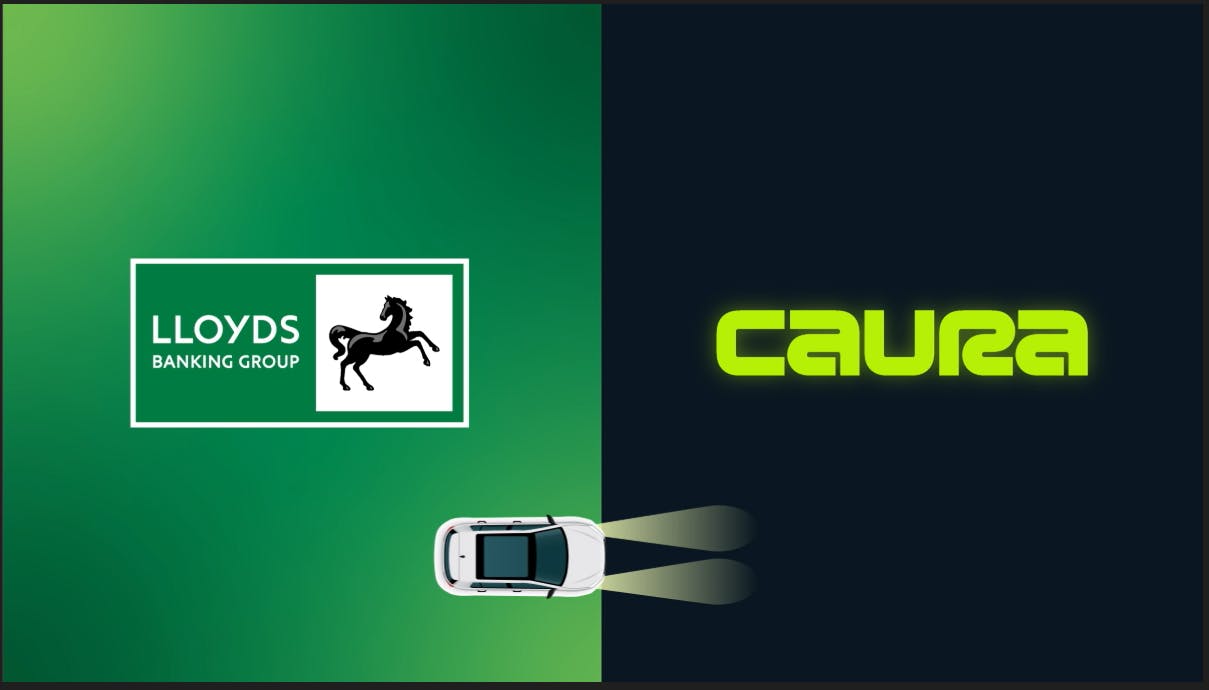 What does this investment mean for Caura drivers?
This is big news for Caura, and for drivers all over the UK. Looking back at 2022, we added new Clean Air Zones like the Bristol CAZ to the app, introduced our referral scheme to help drivers save on their car insurance and gave the app a bold new look and feel. (Read more about everything we accomplished in 2022).
This investment with help us to build new products and features on both iOS and Android, thus edging us closer to being the only app you need for your car.
We've already uncomplicated city charge, roads, and toll payments across the UK – providing an easy way for drivers to check exemption status and make ultra-fast payments for any of the emission zones.
Our focus for 2023 is to do the same for vehicle admin tasks like MOT and car insurance.
Our immediate focus will be placed on improving current MOT and Insurance processes
When UK drivers sign up to Caura and enter their vehicle registration number, Caura automatically syncs up with the DVLA to give drivers timely reminders for when their MOT and car tax is expiring.
Our newly launched maintenance product allows drivers to book an MOT, car service or any repair work directly in the app via our network of over 6,000 reputable garages.
On insurance, Caura partners with 7 top-tier insurers: Aviva, Sabre Insurance, Ageas, ERS, Markerstudy, LV= Broker, Premier insurance. We've reduced the number of questions needed to get a successful quote by 75%, which means any driver looking to get an insurance quote can do so directly in the Caura app in less than a minute!
Caura is also authorised and regulated by the FCA, and if Caura policy holders need to get in touch about anything insurance related, they can do so directly in the app with minimal wait time.
Our next efforts for insurance will be focused on getting drivers the best quote prices from market leading insures, as quickly as possible, with everything managed in the app.
Kirsty Rutter, FinTech Investment Director at Lloyds Banking Group, said: "This significant investment represents another important step forward in our plans to work closely with fintech's and technology partners to bring together data-driven insight and technologies to help our customers.
Caura's experienced management team have a relentless focus on customers, and we are excited to work with them to support the development and growth of this ground-breaking simple-to-use app."
Dr Sai Lakshmi, CEO and Founder of Caura, said: "As part of our mission to take the pain out of driving, we have already simplified payments for tolls, city charges and vehicle excise duty. Our next step is to apply our technology to overhauling the car insurance and maintenance processes which have remained antiquated and resistant to change. Lloyds Banking Group and their proactive approach to innovation is incredibly exciting, and the cross-pollination of ideas between our respective teams will allow us to deliver an innovative suite of products and services that the market has not seen before to customers ranging from drivers through to vehicle manufacturers."
Download Caura on the App Store or Google Play Store here